Although he might be better known for jazz piano, Alan Brown's recent music has gone very textured and ambient, with some parts generated by software, some parts improvised.
Murmur (2021) is as good a place as any to start. "Reflexion" is dedicated to the memory of Harold Budd and fittingly features spaced out improvised piano over distant synth tones.
A cute accompaniment to the release of Murmur is a web app where you can do a live mix of some of the tracks.
Wind and Wire (2020) is all live performances with no overdubs, often with a similar combination of synth-sounding backing tracks and piano parts. The piano is sometimes more active and I guess developed-sounding, while what I'm calling backing tracks sometimes build up and get noisy.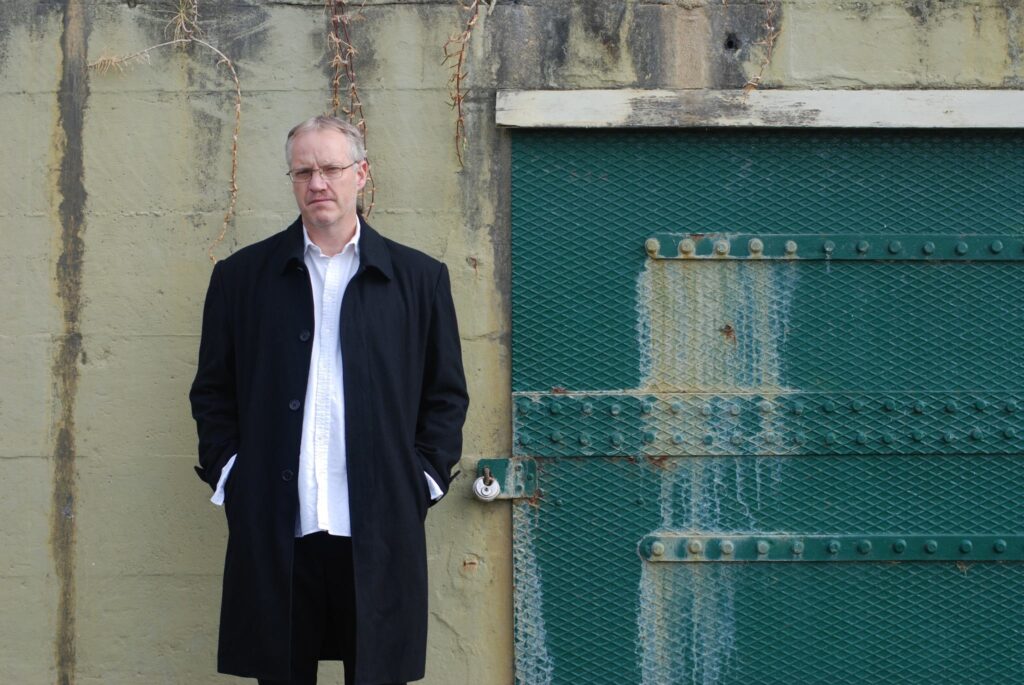 Silent Observer (2015) is also pretty damn ambient, while other music Brown has released is much more jazz.
Links