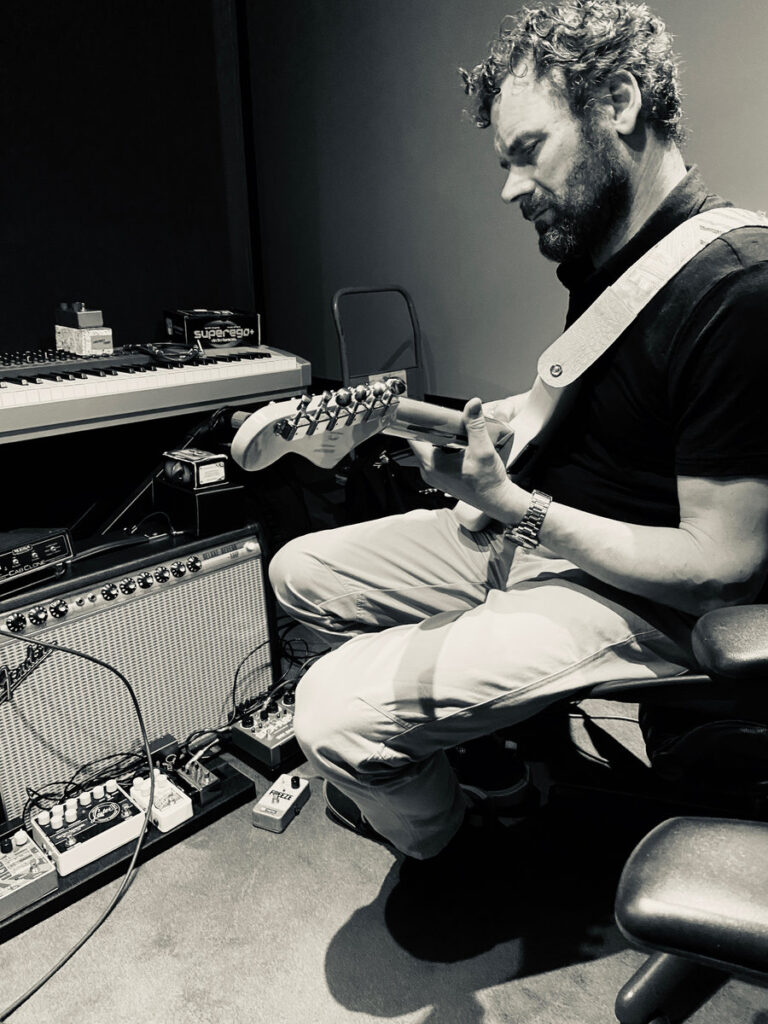 John Kingston layers up fx-laden guitars under the alias Box of Hammers. His latest release is a single track for Strange Behaviour, Summer Haze (2023).
He's also been collaborating, introducing other primarily acoustic instruments into the mix of what he does.
As well as the various things on his Bandcamp page, John has a track on the Ambient Maladies (2021) compilation, also via Strange Behaviour.
Links