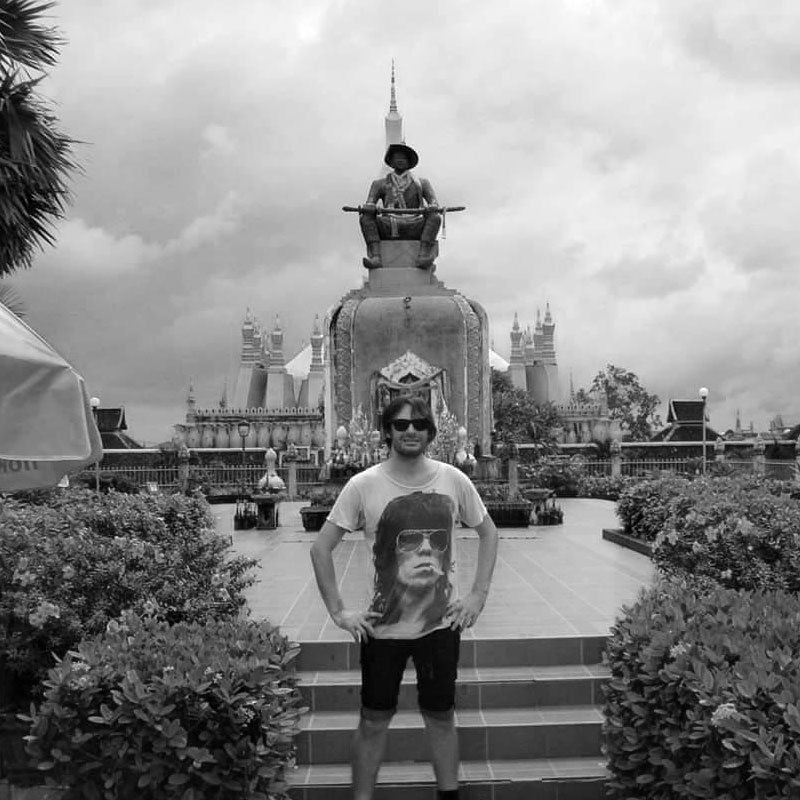 A project created by Marc Sheddan, who has self-released a large amount of music under this Darkslider alias. Regularly involving reversed and chopped up elements, in recent years Darkslider's music has become less rhythmic and more ambient.
For example, three-track Eroding Statue (2022) opens with a reversed loop and echoing slices of sound, before the title track kicks off with a swirling kind of organ thing. The third track closes things out with more of a classic electronic drone (feel that bass rumble) with a repeating icy synth line on top.
At the time of writing there are 40 releases on his Bandcamp page. Have a dig!
Links