Jess Chambers is a singer-songwriter who has made more ambient songs in recent years under this fitting alias, using synths and her own voice as sound sources. She has recently returned to New Zealand from Nashville, where this project began.
Chambers' The Longest Night (2021) was released by Wellington collective Sonorous Circle. While a bit of soft doof shows up occasionally (e.g. "Infinite Light"), it's mostly pulsing and tinkling synths and layered vocals.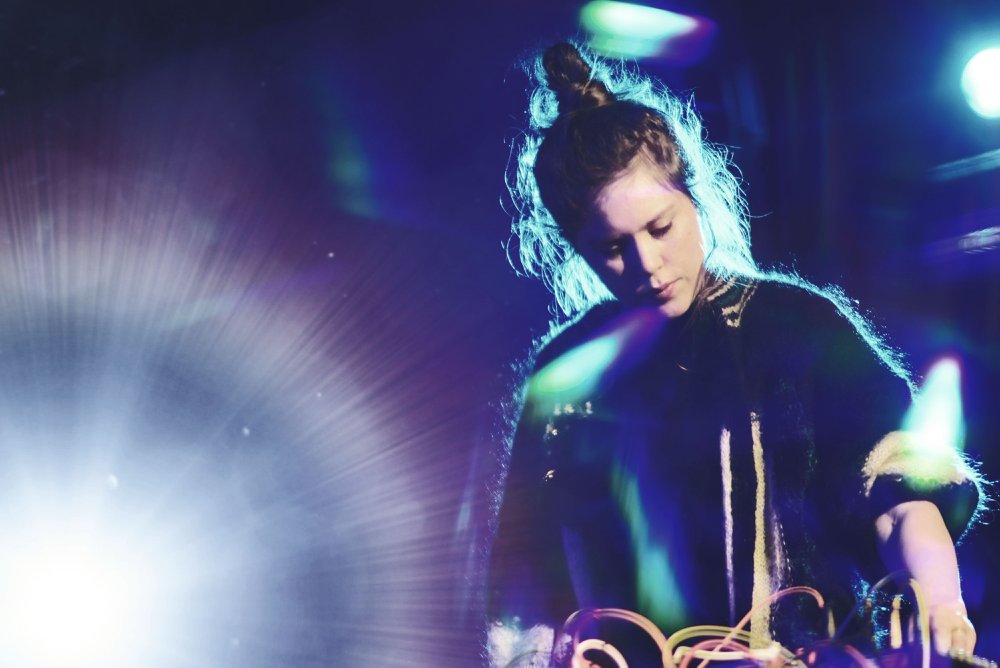 If you like what you hear, there are currently two other Dream Chambers releases on her Bandcamp page and more information about her on her website.
Links