Flo Wilson lives in Auckland. They're a Sonic Arts grad from Victoria University of Wellington and eons ago made music under the alias Foxtrot.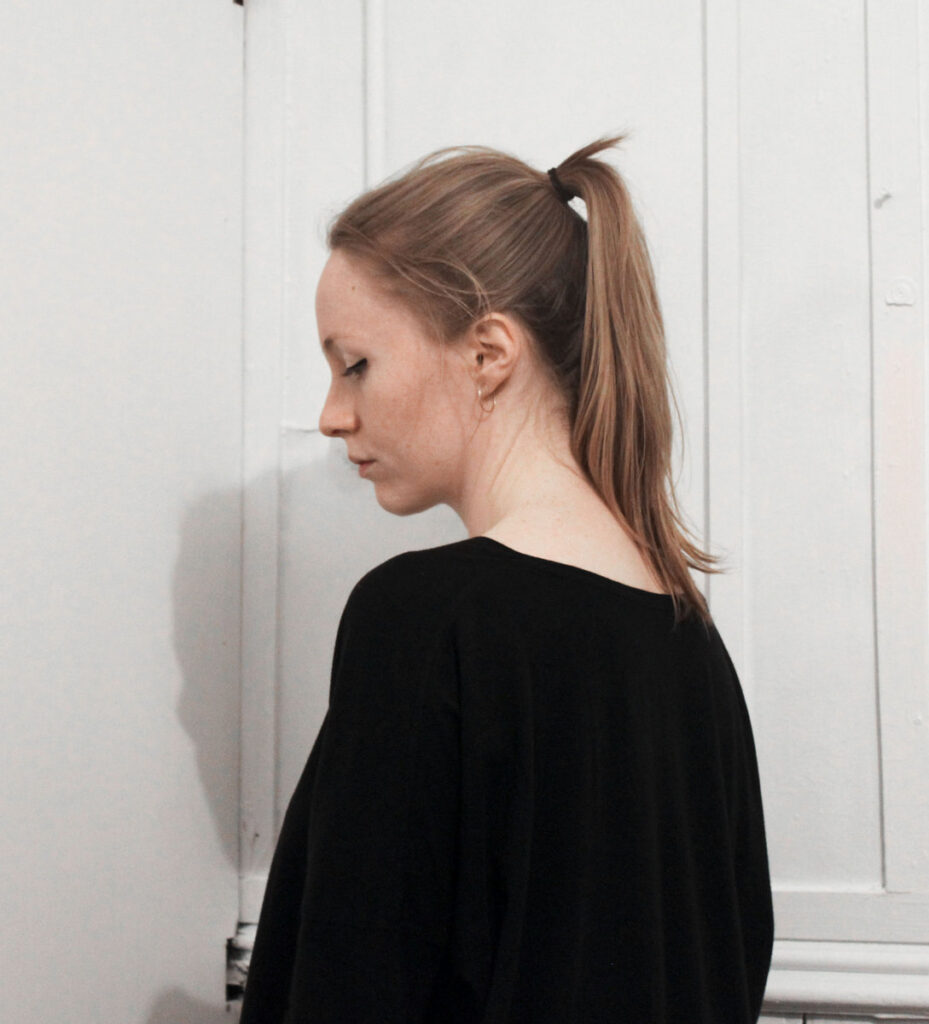 The long and gentle piece Prelude to a Requiem (2022) was "written to offer space during times of loss and adversity". You get a studio version, a binaural recording of the same piece played through a speaker installation in a food forest, and a radio edit. The release is through Saplings, a German label run by Kiwi ex-pat FIS.
Flo's earlier release (Please) Keep Breathing is what I'd call electro-acoustic material, based around manipulated vocal sounds, unsurprisingly including breath. It's often crunchy and rhythmic, but I reckon of interest to ambient listeners for sure. There was a self-release digitally in 2017 and a cassette version via the imprint mf/mp the following year.
Flo also has the earlier prosaically-titled Music for Dance available from her Bandcamp page. She seems to have an ongoing interest in writing for dance performance, reflected in that release, the video for (Please) Keep Breathing and other stuff you can find via her website.
Links
http://www.flowilson.com/ (links to social media, etc.)
Prelude to a Requiem from Saplings