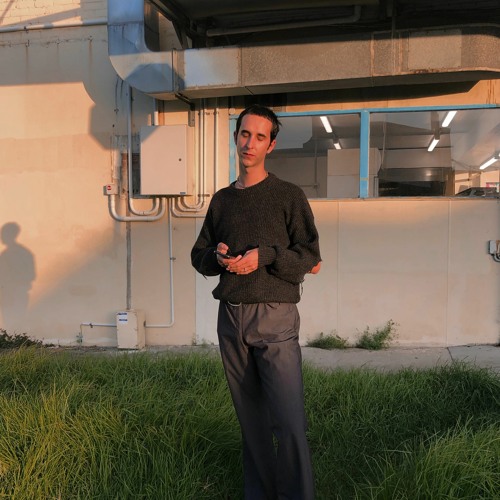 Ike has been active in Auckland, but at the time of writing is in Berlin. His ambient music has a conceptual bent, often featuring clean digital synths, spoken word samples and dramatic bursts of sub bass. As well as ambient music he makes stuff with detailed, syncopated beats.
At the time of writing he has recently contributed a synth choir piece with some unmistakably Kiwi spoken word, Bianca, to the compilation and felt like… (2021).
Ike also has two ambient EPs, For Little Limp and Tunnel Vision (2020) and Suite In Lila (2020). The former is the first release of an imprint called Storage Media.
Ike used to make music as Eskimo Eyes, but I think he's deleted the Bandcamp page for that.
Links