Landscape is an ambient project of Rory Storm. The five Landscape releases on Rory's Bandcamp so far tend towards long synthesised drones, sometimes icy and full of echoes.
The Landscape releases include two long, single-track releases, one marking his 50th birthday (50 minutes) and one his 49th birthday (guess how long).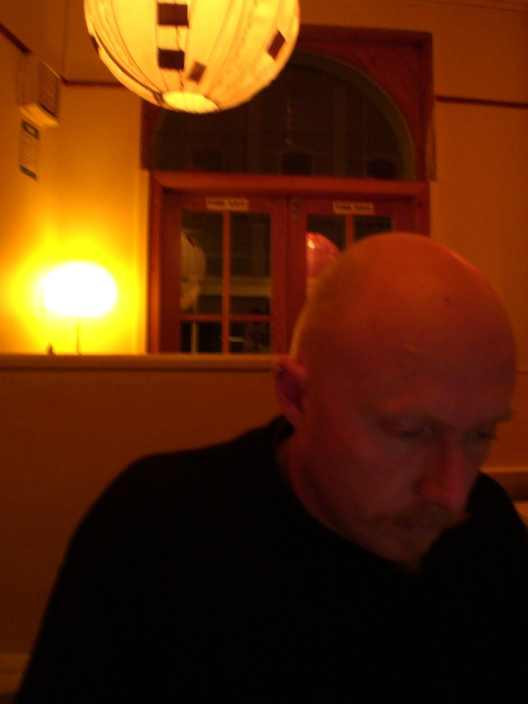 Sacrificing the needs of the body for the life of the mind (2022) is more in that Berlin school kind of vein.
And the self-titled Landscape release (2021) gets more playful again, including some retro drum machines and wandering synth melodies.
Links