Rosy Parlane co-ran the amazing Sigma Editions label and released great albums and singles on UK's Touch as well. He came from an arty rock background, in the trio Thela – all of whom have ended up doing something kinda ambient.
Parlane solo material is usually in the vein of slow-building drones. It sounds to me like assemblages of found sounds and instruments that were played before they ended up on a computer, often including both shimmering highs and shuddering low-end over the course of a track. But what do I know?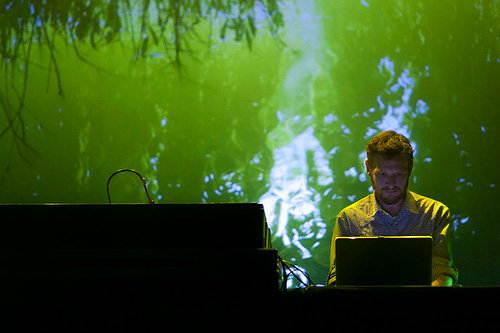 Many releases that I know about are available via his Bandcamp page, linked to below. Here's his album Iris (2004).
He was also one half of Parmienter.
Links