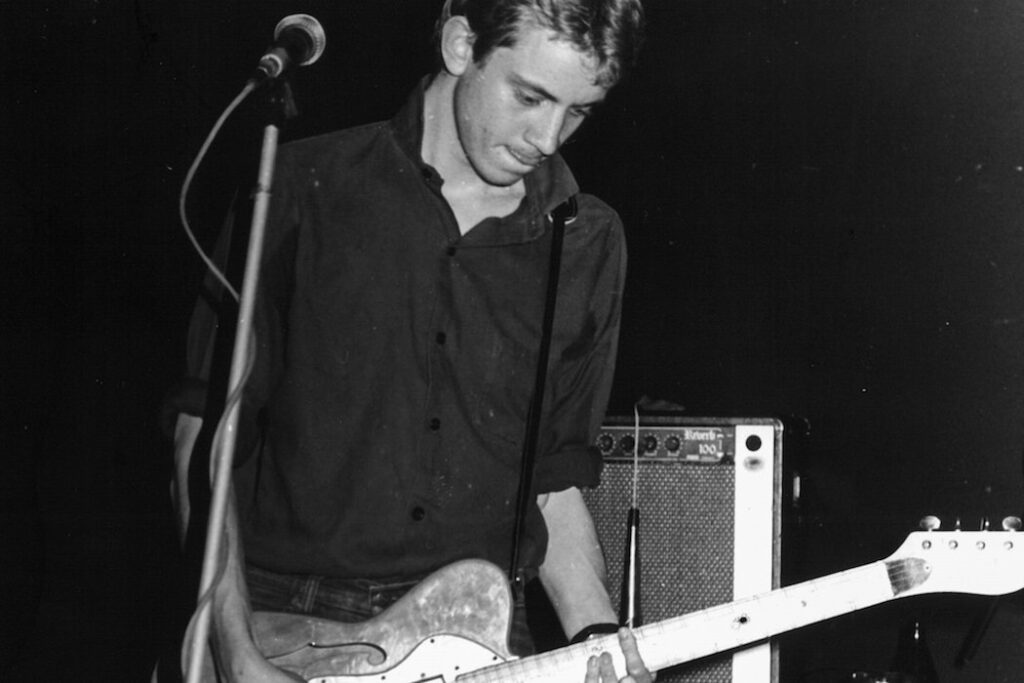 A guitarist from Christchurch, Roy has his own Wikipedia page, is about to have a 40th-anniversary vinyl release, has released on US ambient giant Kranky and had his music reissued by Grouper / Liz Harris (Scenes from the South Island (2019)) as well as collaborating with her. Harris sang on Suffuse (2018) alongside Julianna Barwick, Purple Pilgrims and many more.
Montgomery's music is typically just solo guitar with some effects recorded to tape, and it isn't always that ambient I guess, but, again, many people who say they like ambient music will be into it.
Island of Lost Souls (2021) is definitely all in pretty spacey territory. Again, just solo guitar and a bunch of effects. Enjoy if that's your thing.
Also, Montgomery has collaborated a lot. I'd go digging via the links below or a Bandcamp search for more.
Links
40th anniversary 2021 LP series
Scenes from the South Island (2019)
Suffuse (2018)