Most of Signer's music is spacious dub techno, a lot of which is either a bit or very ambient, depending how you feel about beats. "Signer" is another alias of Bevan Smith, aka Aspen, Introverted Dancefloor, one of Glass Vaults, and more.
While the Signer discography starts back in 2000, if you want to check in on what he's been up to recently, since October 2020 he has been putting up a series of EPs called "Isolated Dreams" on his Bandcamp page, and the most recent Isolated Dreams 10 opens with a big beatless number.
Isolated Dreams 6 is another one that tends towards ambient numbers, although a techno pulse underpins the second of the three tracks.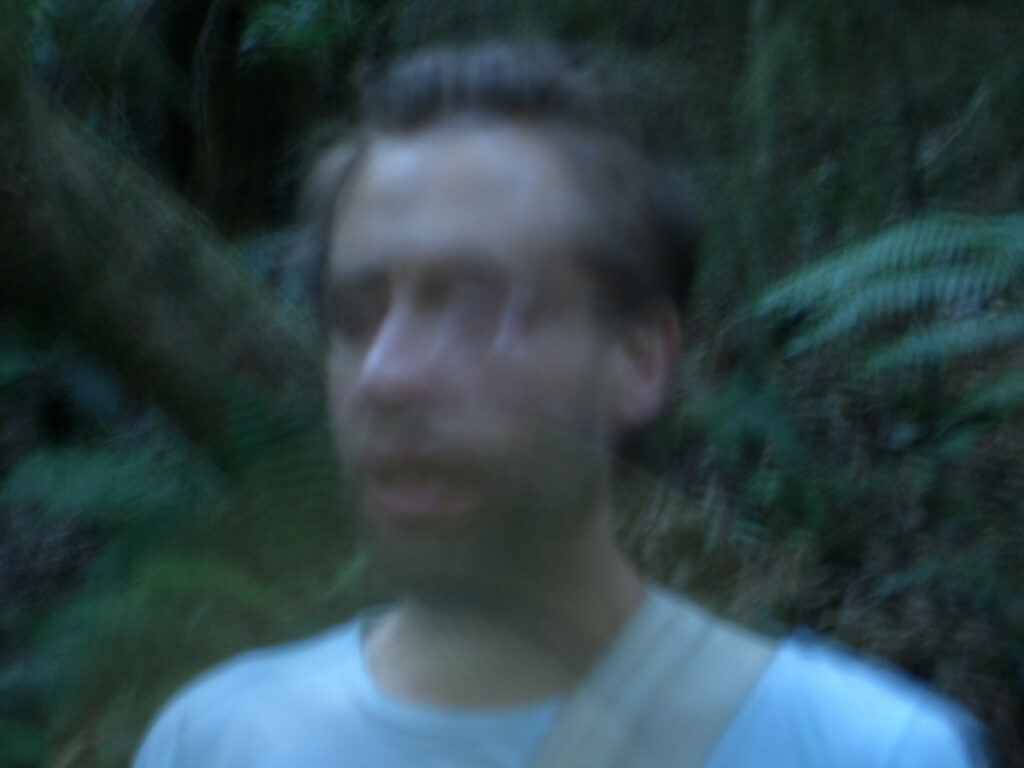 If you go digging about in Signer's discography, you'll find amongst the more upfront techno numbers there has always been plenty of atmosphere, tipping into more-ambient-than-dancefloor on many occasions. Most releases have at least one number with little to no drums.
Here's three examples of more ambient tracks, from the three 12″s that he released on his Involve Records label between 2001-2002. If these tickle your fancy, go exploring!
Side B of his first 12″, for example, has submerged drums in the low-end, but they're kind of hypnotic and covered in waves of synths.
Then this one from the next 12″ is all guitar harmonics and shimmering echoes, no beats at all.
And again, the A side of the third 12″ has a metronomic sound a bit like a tambourine, but is otherwise incredibly gentle. The lack of any bass makes the whole thing float.
Links