Te Aorangi is a young Auckland music maker, Reon Bell, who has put multiple albums up on Bandcamp, sometimes in connection with theatre productions (Hollow Moon Holds Us Hostage (2019)).
September 2020's An Ocean's Worth includes piano slurring into drones, distant chords, and soft layers of noise. Some tracks sit, some tracks build. A good place to start.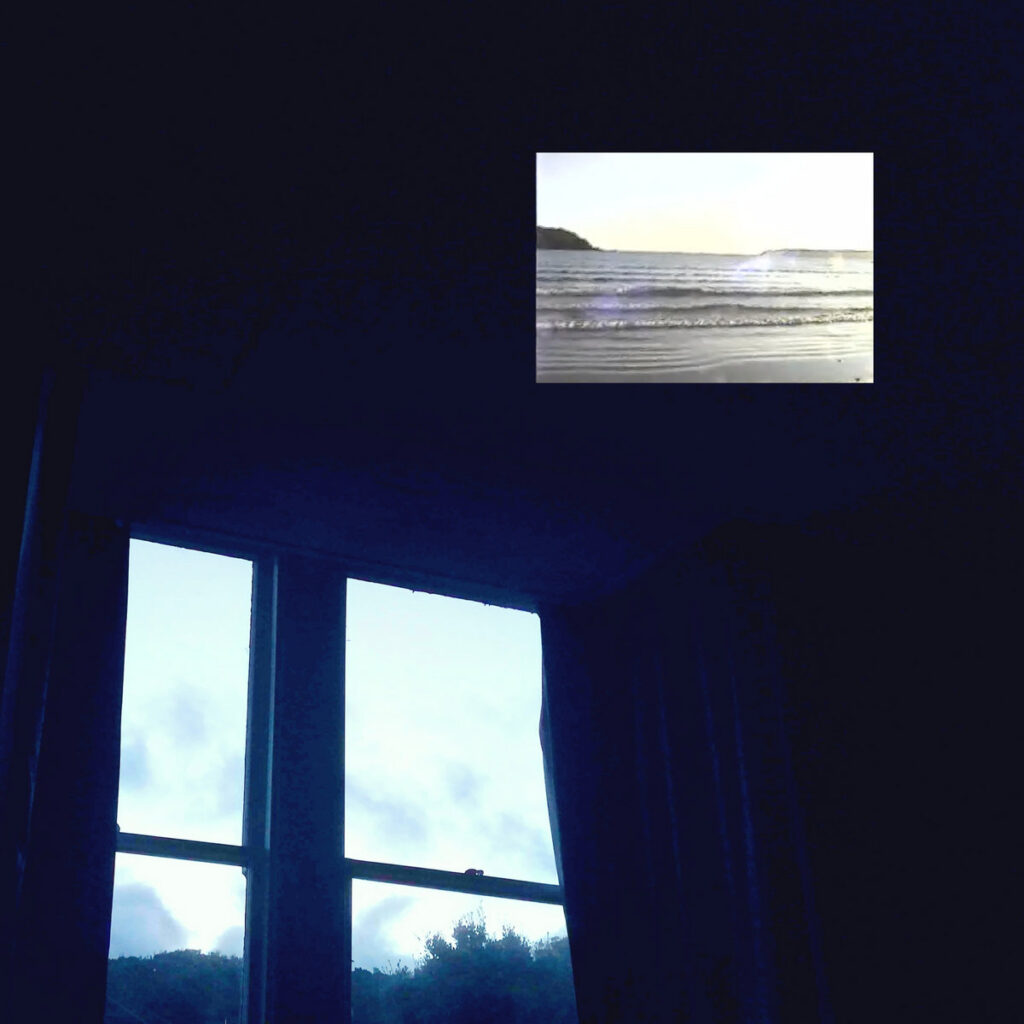 On Bandcamp the page is actually Te Aorangi / Axi, and to my ears Te Aorangi is Bell's more ambient alias. There's some beats in the mix but plenty that is very, very ambient.
Links