The solo project of Alicia Merz, Birds of Passage has released many haunting near-whispered songs, bringing ambience and folk together in an often brooding way. Here's a wordless example from a collaboration between Birds of Passage and I Lost, I Was All You Are (2013).
Her latest album is The Last Garden (2021).
I first heard Birds of Passage on the excellent Dronarivm / Hibernate compilation Salaam for Yemen (2018). What starts as that classic folky combo of acoustic guitar and delicate vocals suddenly transforms with an explosion of distortion before it ends.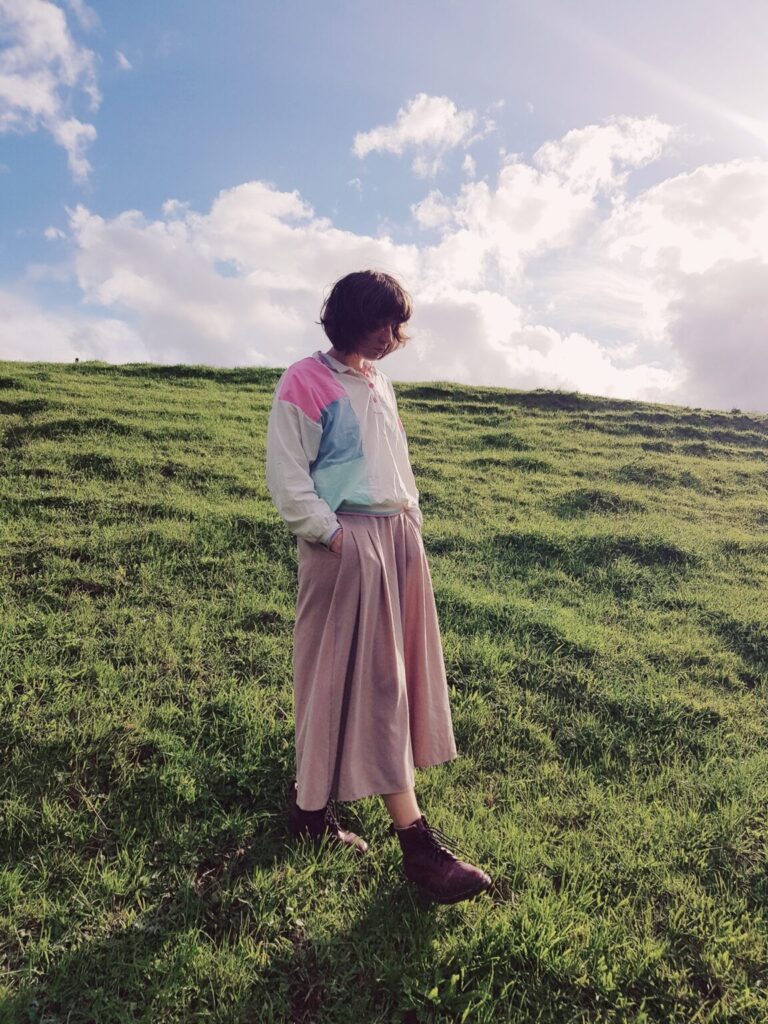 While the last Birds of Passage release to date is 2018's The Death of our Invention, Merz is clearly still active, for example in July 2021, uploading this lyric video for a track from Winter Lady (2012). The #metoo tag gives you an indicator of the content.
Links