Making ritual music involving drones, improvisation, and vocals, with a distinctively dark edge, Ligeia is one of the aliases of Abigail Daisy Wells.
The Second Burning (2021) is a single 20+ minute piece made up of a slow crescendo of distortion with echo-drenched vocals.
There's a video that I don't think I can embed because it's age-restricted.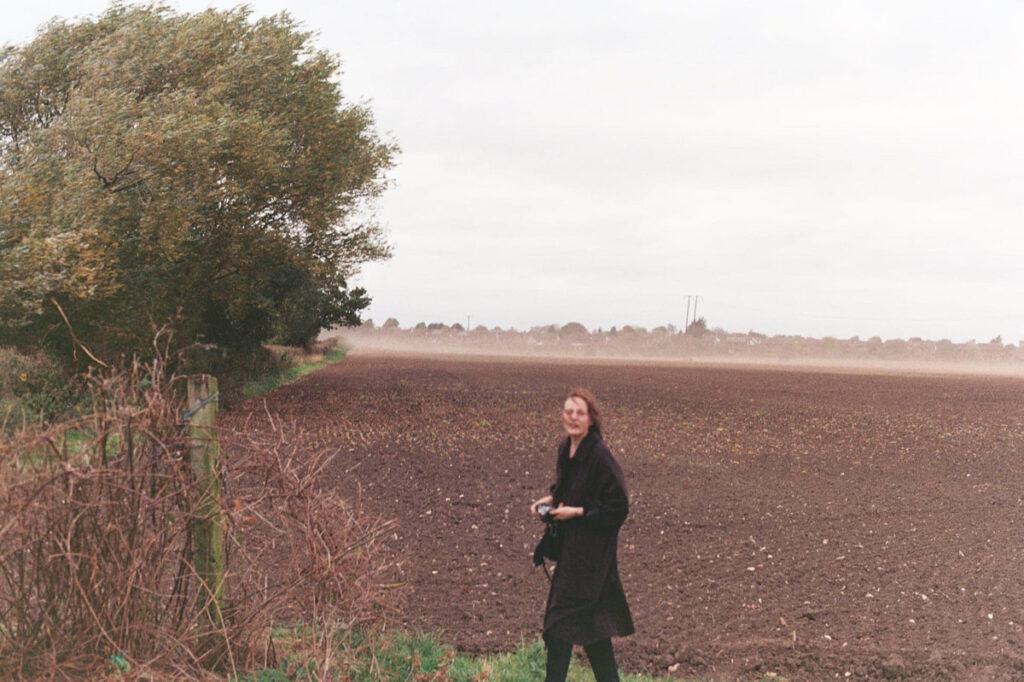 Ligeia's soundtrack to the 1915 silent film The Hypocrites, under the name Daisy Wells, also gives a good idea of her sound. A limited edition CDR was issued in 2019 by the mf/mp imprint.
Links