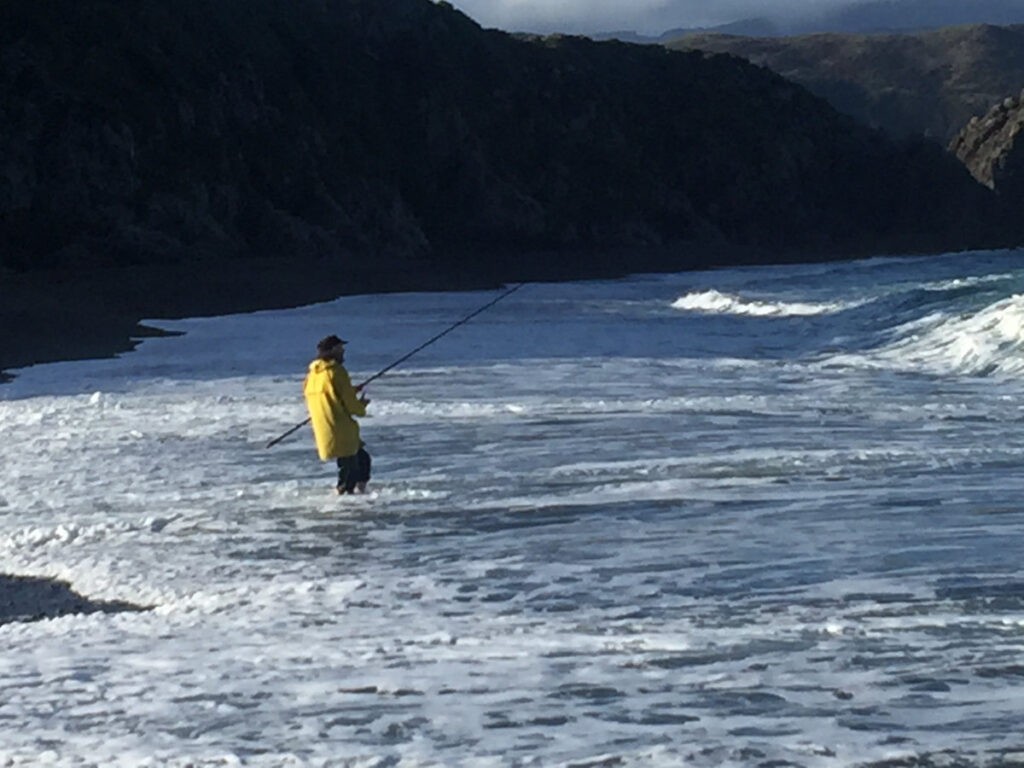 Antony Milton, label head of PseudoArcana, uses the alias Paintings of Windows for "site-specific" releases that are unsurprisingly often heavy on the field recordings, but equally often include quiet instrumentation. The field recordings are generally recorded to tape on a Walkman.
Canvas (2003) was recorded at night during light rain in a tent in the small coastal village of Paekākāriki, and is more on the ambient side than some releases, with processed sounds and some delicate, sparse guitar.
In recent years, Paintings of Windows pieces are longer, heavier on drones, and often the sounds of the sea or the coast. Milton captured not just audio but video for Whangaimoana (2015), making a film to accompany the album.
2013's Pororari River Mouth is similarly musical, with Milton chanting as well as playing synth and sampler, alongside recordings made on the West Coast.
The less ambient albums collect up field recordings from travels to India, Pakistan, Peru, Bolivia, Argentina, Ecuador and Chile. These recordings tend to present the taped recordings in a bit more of an upfront and not obviously processed way. If you're interested they can be found at the links below.
Links
PseudoArcana label Bandcamp page
Paintings of Windows Discogs page