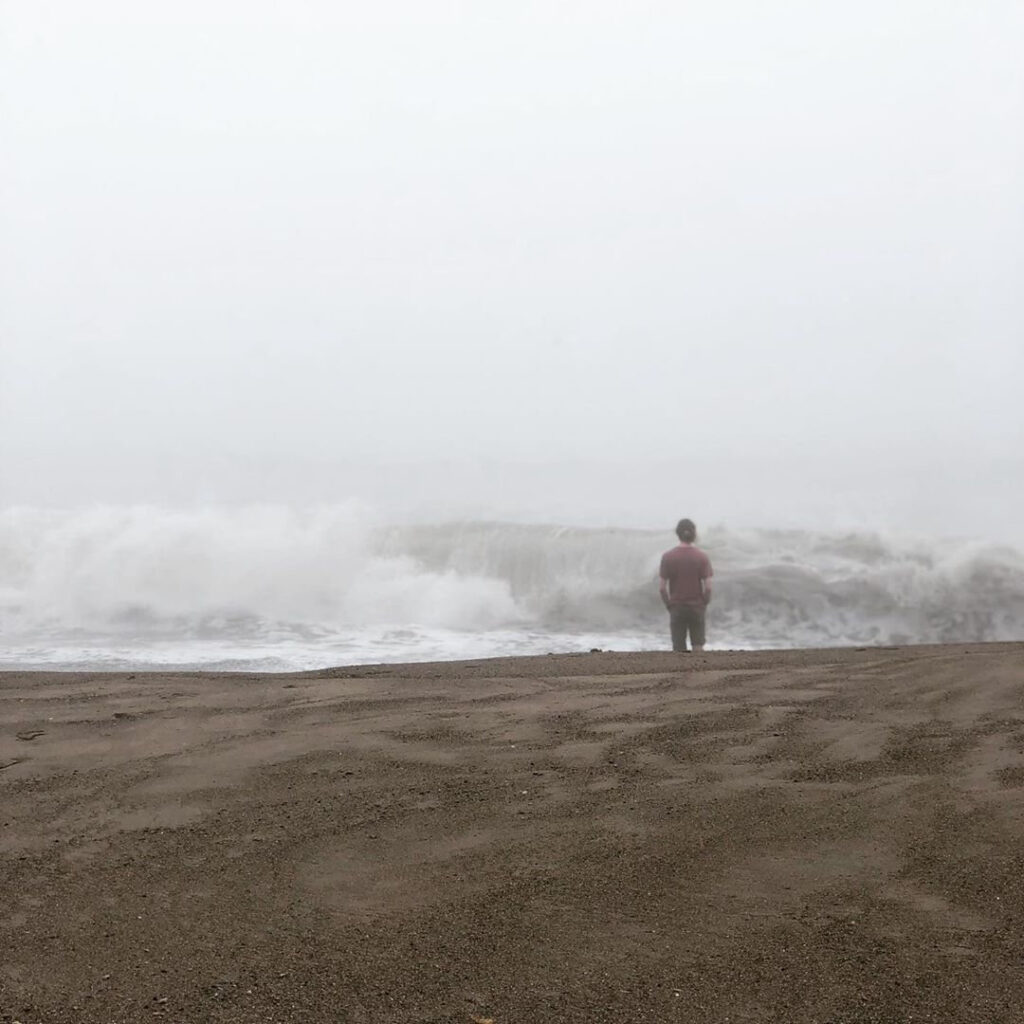 A Dunedin solo project of Tom McCone, sometimes involving guitars but I'm really not sure how often. Quiet, abraded ambience.
The latest release, Verges (2021), includes a cover of German music maker Stephan Mathieu's, and something of his smoothed, processed sound world shows up on other tracks here too.
"Otis (An Absence of Form)" is a fitting contribution to the compilation Muted Stories (2018) from USA-based label and/OAR.
As well as there being multiple releases on Solopsist, Asleep's own Bandcamp page, there is Deconstructions (i) (2019) over on the Open Soul Surgery page. Three gritty tracks that almost sound like they've been taken to with sandpaper.
I don't know anything about Open Soul Surgery, but the page also includes multiple releases by Astronaut Club, crushed and buffed folk guitar sounds that look to be by the same person from credits.
Links
Solopsist, Asleep Bandcamp page