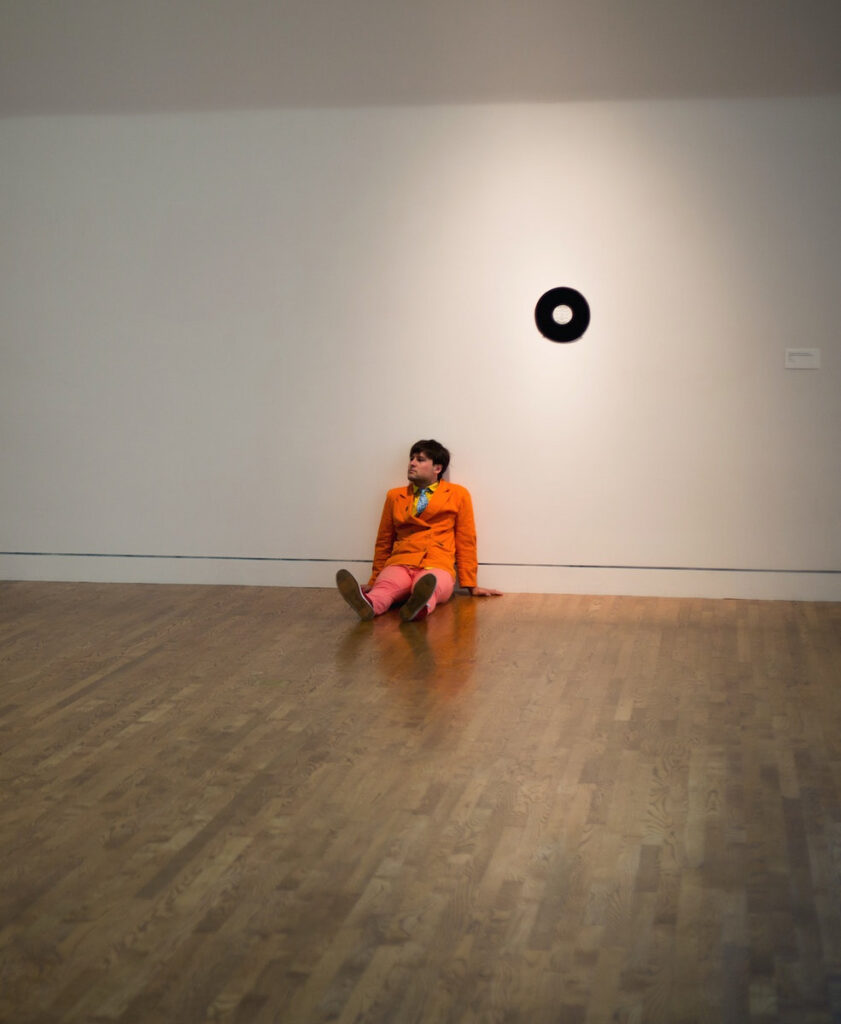 A multi-disciplinary artist (as in arts world) whose musical output has often been quite pop-like, Hamilton has one album of instrumentals that is diverse but a decent candidate for ambient listening.
Hamilton's from Auckland and based in Portland, USA. Their website gives an idea of the range of different art projects they have done and have on the go – and a monster list of grants over the years.
Super Positions (2017), opens with 20 minutes of shifting and evolving digital loops, and over the course of the album includes gentle piano solos, field recordings, and a live piece you could call acoustic drone made with harmoniums and strings.
(There's a decent amount of info about each track on the Bandcamp page.)
Links