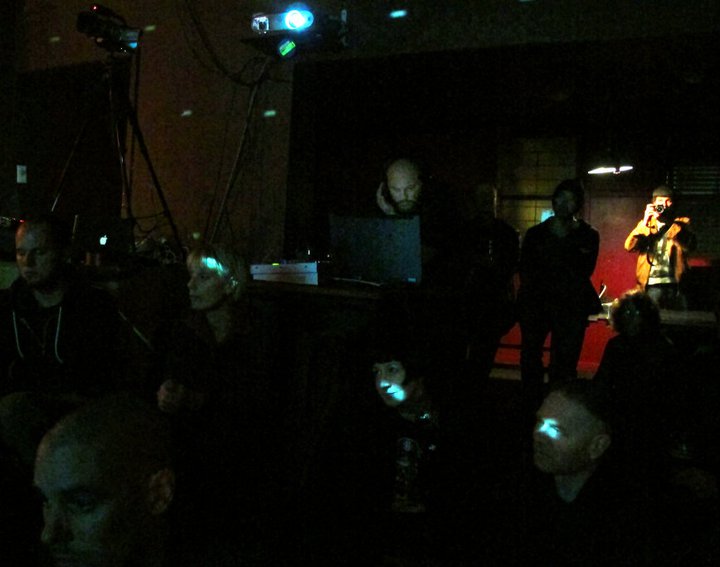 After a very established run of 19 electronic drone albums between 2001-2009, Seht (aka Stephen Clover) had a bit of a hiatus, before coming back with only I Follow The Moon (2017), 2020's lockdown compositions, The Milk of Paradise (isolation loops), and the A Cathedrallike Dark EP (2022).
While Seht's first decade may be typified by longer drone tracks, the recent releases lean towards shorter, more melodic tracks and include some sturdy, Kraut rock-ish drum parts. And it's fair to say these elements showed up in earlier releases.
Although there's certainly diversity in that first decade too, Dead bees ((The ((Quiet(Earth))Suite) (2008) is a good example of those Seht releases, being 60 minutes long and only two tracks.
The Green Morning (2006) is five shorter drones.
And HRRY (2009) has shorter tracks again, with rhythms on many tracks and electronic beats, presaging Seht's more recent direction. So, really, a bit of diversity all along!
Links