Winterwood are a husband and wife duo who make soundscapes that often feature largely acoustic instrumentation (violin, zither, hurdy gurdy, some sparse percussion, acoustic guitar) as well as plenty of electric guitar. Their music ranges from long and slow drone-based pieces to something closer to folk songs, including some spoken word and singing. They have put out half a dozen releases in the last couple of years and performed "sound immersion experiences", as seen on their Instagram.
Sketches in Monochrome (2021) is an example of the more drone end of things, "[p]erformed in the studio, on the fly, in the moment, utilising a combination of sustained strings and heavily processed field recordings and static."
Exploratory Guitar (2022) does what it says on the tin, with two long solo electric guitar improvisations.
They go deep into a collage of what sound like fairly untouched field recordings on Neverending Tide (2020), capturing moments from an Australian trip and juxtaposing them against subdued instrumentation. Each long piece makes up one side of the cassette release.
And the intention of The Meditation Loops (2020) is right on the tin.
Finally, The Silent and Beyond (2020) on Healing Sound Propagandist reflects what you might hear at a sound immersion experience.
In addition to releasing on several overseas labels, Winterwood also run a label called East Cape Calling, which contains several of their recent releases as well as other likeminded musicians.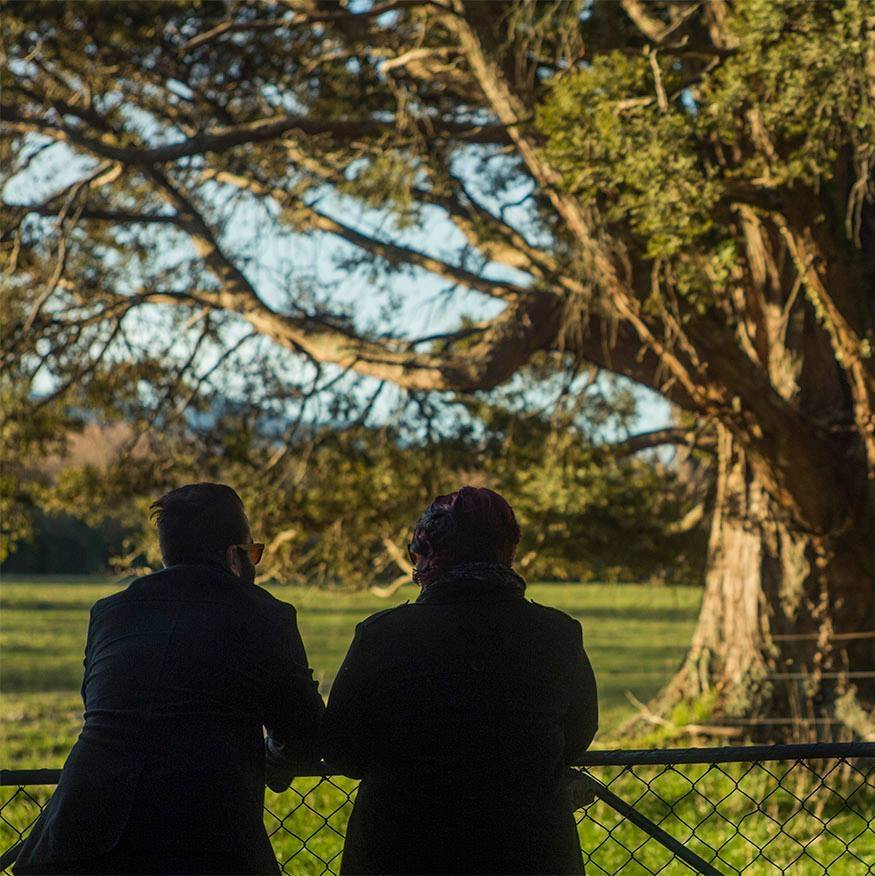 Links
Winterwood Somewherecold label Bandcamp
Neverending Tide (2020)
Forever Changed (2020)