Derek Pearson makes richly-textured ambience out of Wānaka, using a modular synth setup incorporating sampling and tapes. He's a film-maker and has previously written music for film. I don't know exactly how, but I feel like it shows. A certain touch of drama?
September 2021 release Inversion Layer was released on US label Mystery Circles.
Debut album Ephemeral (2020) was released on cassette by Swedish label Do You Dream Of Noise?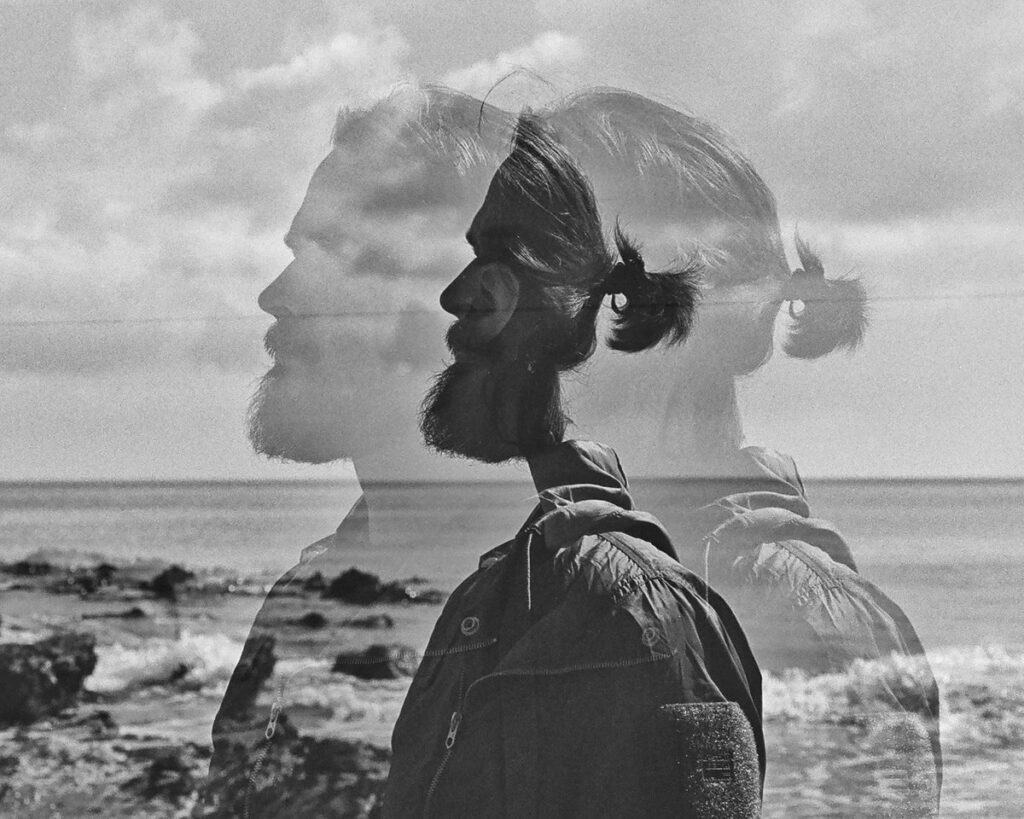 Links
Silence and the Unwinking Minds website
Silence and the Unwinking Minds Bandcamp page
Silence and the Unwinking Minds Discogs page
Silence and the Unwinking Minds Soundcloud