"Improvised soundscapes and dreamscapes", Ava Althia's project Vōtiv is sometimes fairly dark ambient, often built around looping voice and field recordings.
There's a bunch of largely individual tracks on Vōtiv's Bandcamp page, with short summaries of methods and tools for those who like that, the earliest being a recording made in a Victorian lockdown in 2020, and the latest an undated vocal improvisation called Divine Presence.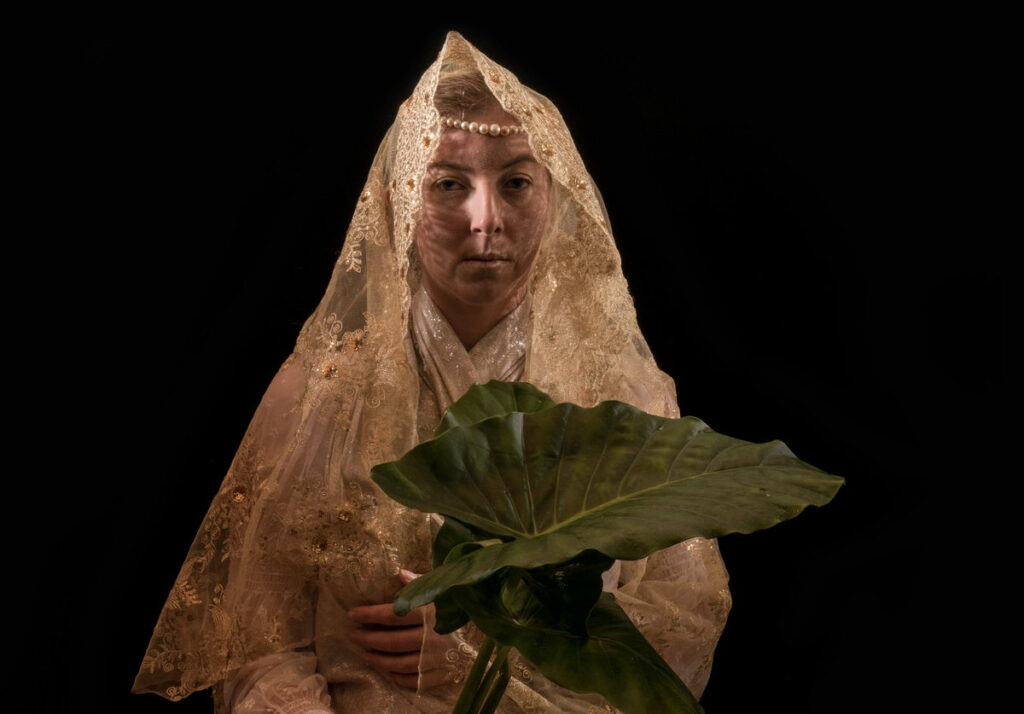 As well as the various self-released tracks on her Bandcamp, Auckland's NO Label released the self-titled vōtiv (2022) on cassette. The cassettes have sold out, but you can still listen to the release's two tracks online.
Links