George has self-released four albums in recent years, his latest, Music for Grieving (2023), informed by recent experiences playing music out on soundsystems.
Elsewhere on his Bandcamp you can find the glitchy piano loops of In Perpetuity (2019) through to the smoother and more spacious Interpolation (2020).
It's hard not to reflect on George's work in mental health and mindfulness when listening to the meditative bits and pieces he has presented as albums.
George has previously made ambient music under other names, DJed on Radio Active and introduced an ambient segment to his regular afternoon programme.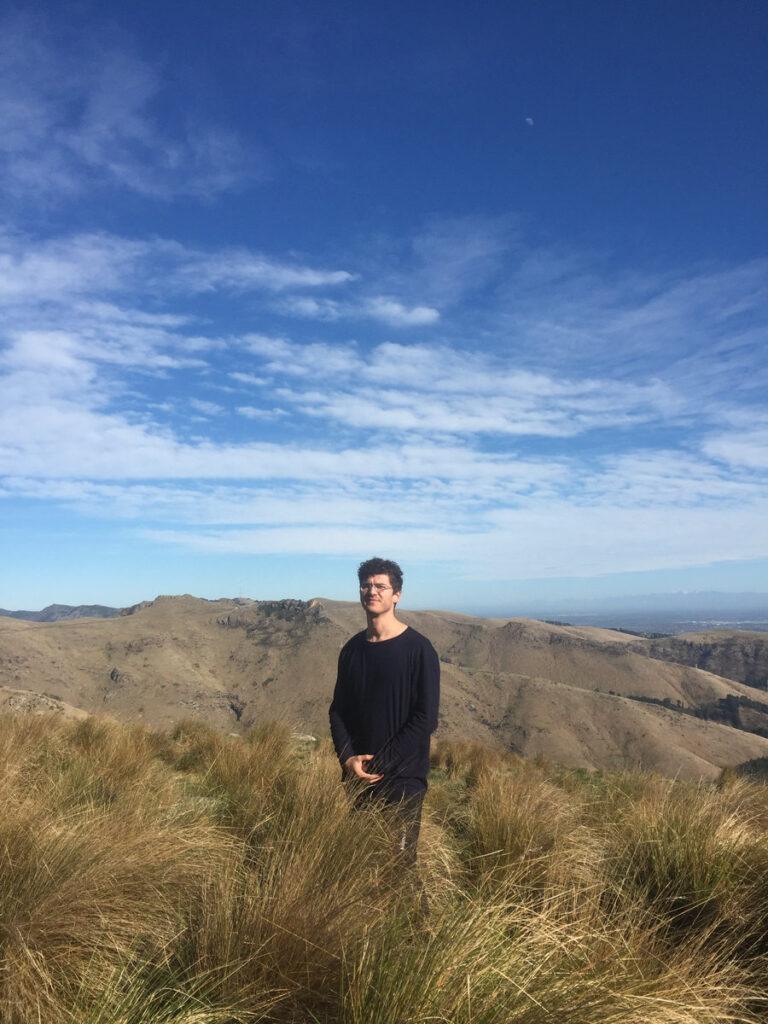 Links