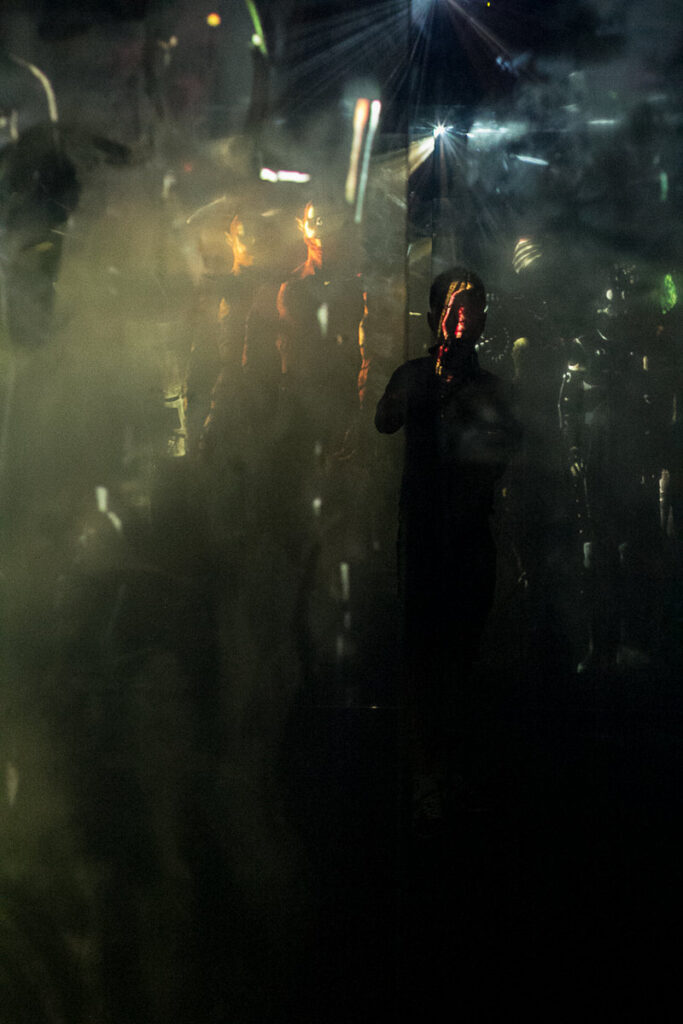 There are masses of synth jams on this contemporary producer's Bandcamp page, not all ambient, but probably plenty of interest.
At time of writing, there are 23 releases on Don Sook's Bandcamp and I've got no other info. Those who are music makers will recognise many gear references in the titles – while there are heaps of folks in New Zealand, as anywhere, jamming with hardware and making recordings, there aren't so many that are actually putting them out there in this way.
The music tends to be slow and chill, often with dubby bass and drums. Somewhere in the mix clean guitar and bass shows up. Autumnal Falls (2021) is one release that is ambient from start to finish. Here are some other ambient-leaning selections from the range of releases.
Links