Young is a composer and sound artist who definitely doesn't only make music you might call ambient. But you might at least check out her music made from kōkako sounds.
Grey Ghost – soundtrack alone (2018) is actually written as the accompaniment for a pianist, so arguably this version is half of a piece, but that's kind of what ambient music is all about!
Young studied at Victoria Uni in Wellington and now teaches in Melbourne. It's pretty clear if you read around that what's available as releases online is a tiny slice of her musical life. She's casually written a book on the relationship between the human voice and sound technology.
Other releases available on her Bandcamp page have an eclecticism that covers the use of spoken word, heavy brass and other chamber arrangements, and electronic sound – the oldest release, Pop (2008), is even a collection of songs in a kind of folky vein.
Here's a couple of tracks picked out from earlier releases that fit my idea of ambient listening.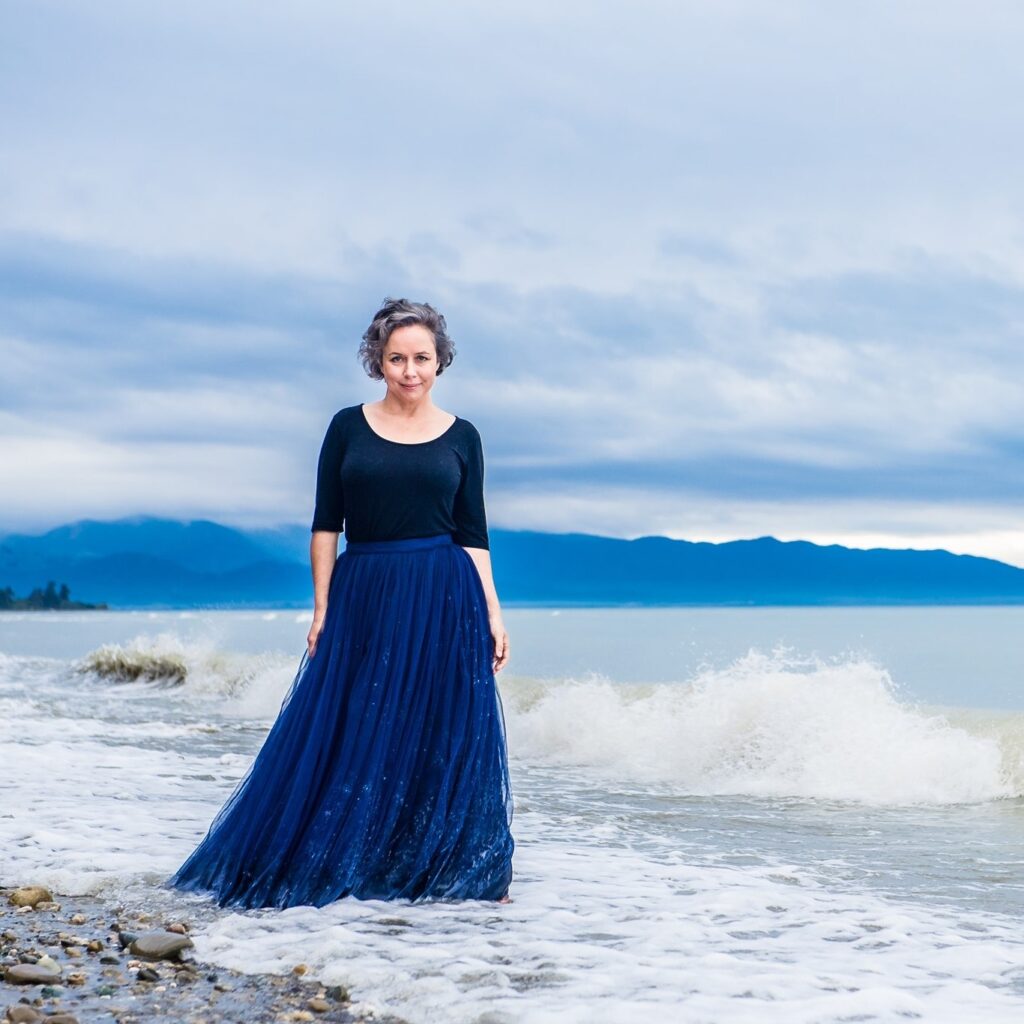 Links