Jet Jaguar is the music-making alias of Michael Upton, who maintains this site. My music has become more and more ambient over the decades, with my releases in the last few years really cementing that fact. My music has always been laidback, but leaned more towards like "downtempo", "downbeat", "chill beats" or something in the first part of the 2000s.
My latest solo album is Room Tones, released on Dutch label Shimmering Moods July 2022.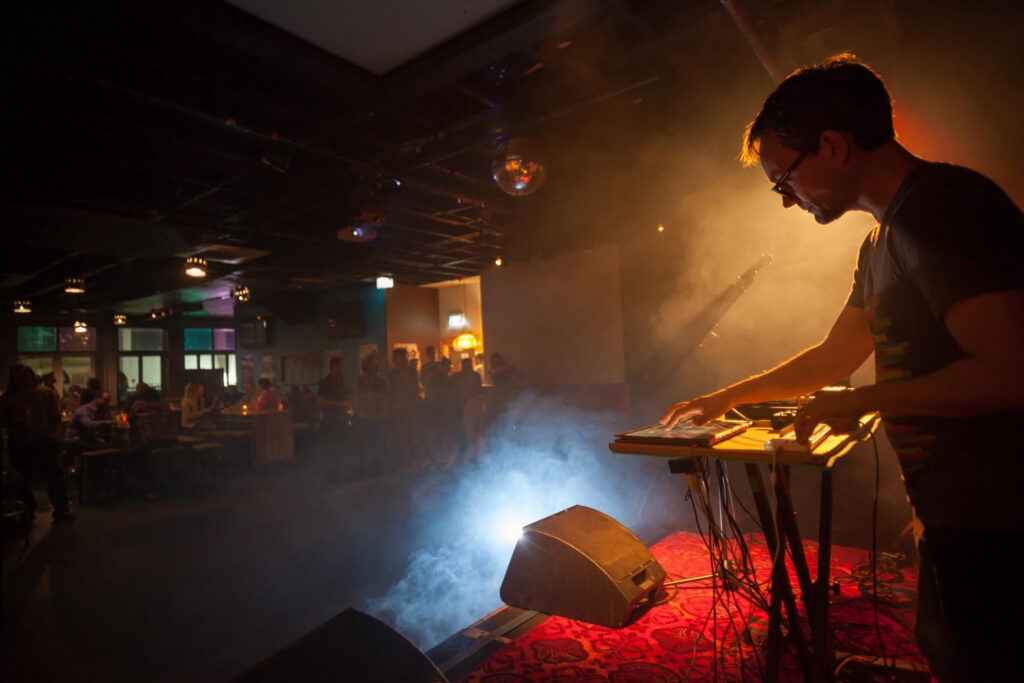 I'm also a member of Tonkyn Pearson (formerly Montano) and Malty Media.
Links