Tonkyn Pearson make longform tracks combining hardware, field recordings and software. It's the duo of Shanan Holm (Octif) and Michael Upton (Jet Jaguar – yes, me, writing this in third person). They made music as Montano for about 20 years, until 2021.
They've released four albums under this name so far, three of which are free self-released affairs over on their Bandcamp page. Here's 2023's Waterside.
Their second release under the current name, Erbium, came out on the UK-based label Flaming Pines in December 2021.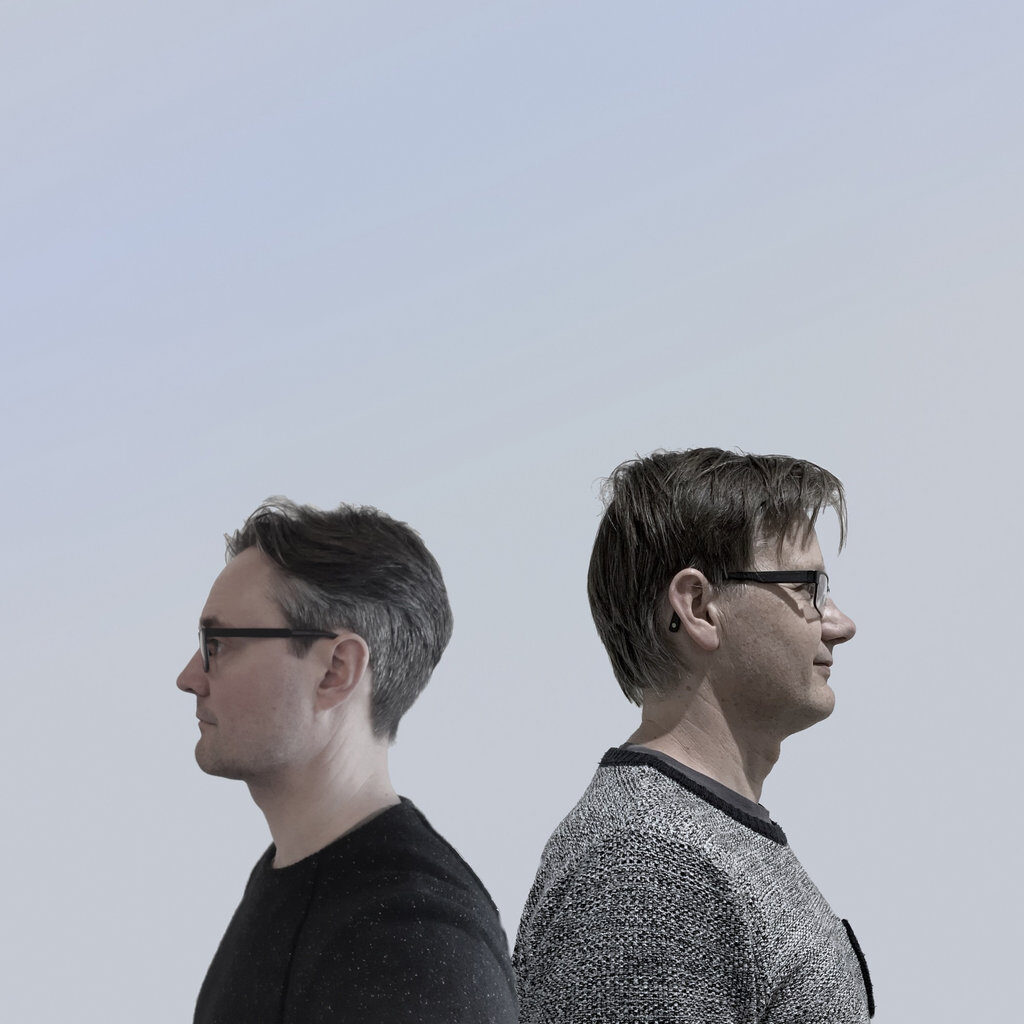 Links
Tonkyn Pearson Bandcamp (includes Montano releases)
Erbium (2021)
Nonwrestler web page (includes Montano releases)