Tonkyn Pearson is the new name for the duo that was called Montano. The duo's members are Shanan Holm (Octif) and Michael Upton (Jet Jaguar).
Their second release under the new name, Erbium, came out on the UK-based label Flaming Pines in December 2021.
They announced the name change in August 2021, with a release called The Kaisenberg Variation. It's a 45-minute release, despite only having three tracks.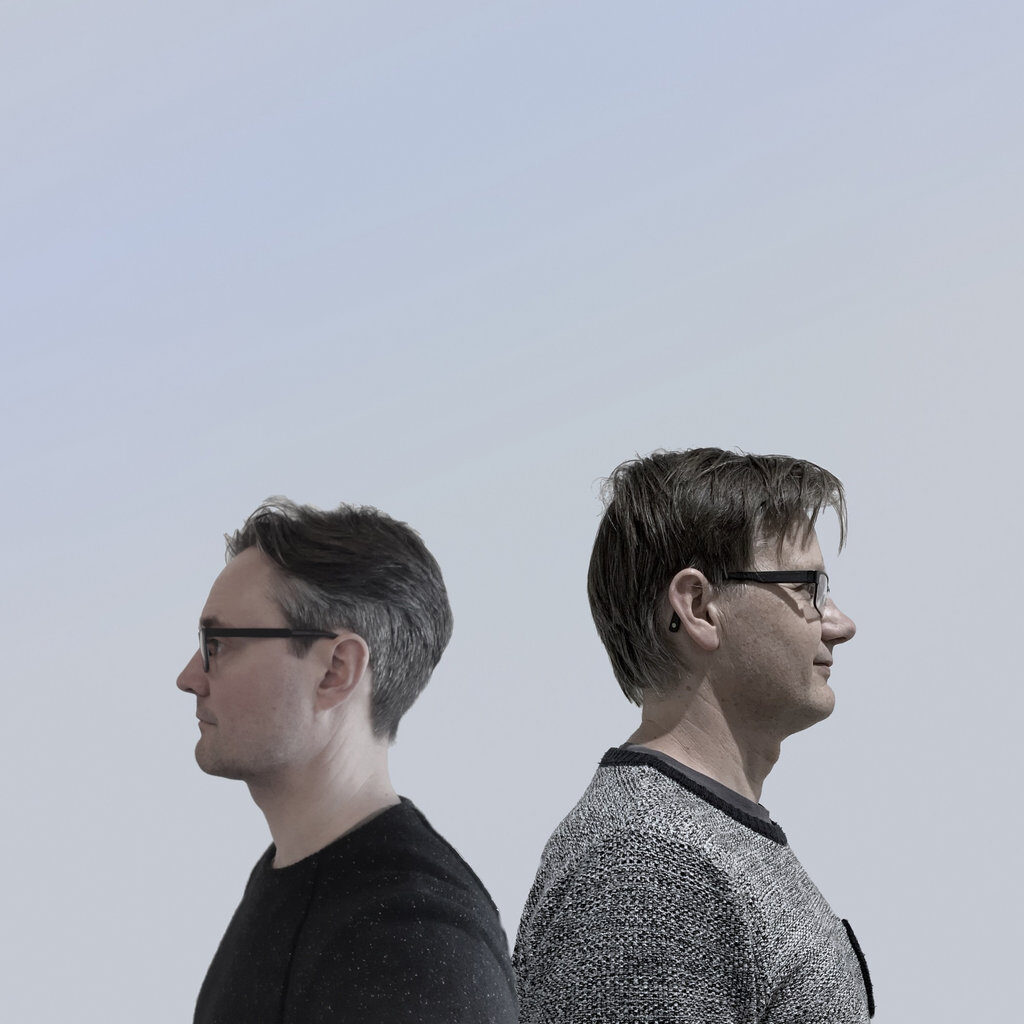 Links
Tonkyn Pearson Bandcamp (includes as Montano)
Erbium (2021)
Nonwrestler web page (includes as Montano)