Shanan Holm and Michael Upton (writing this in 3rd person right now) made music as Montano for almost 20 years, before changing alias to Tonkyn Pearson. Perhaps weirdly Montano's sound went from 100% made of field recordings but not so ambient, to long spaced-out tracks mixing synths and other instrumentation with field recordings taking more of a back seat.
Montano's sound started fairly beat-driven, but the first album (2005) still had beatless and ambient moments, such as "Slow Set".
After another album, two remix EPs (including Aquaboogie, High Harbour, Karnan Saba, Groeni, and internationals) and a lengthy breather, Montano returned in 2020 creating tracks more in the 15-20 minute vein. They put out 3 releases in 2020: self-released Mamonaku, A Distant Light on Flaming Pines (UK), and The Bielefeld Conspiracy / Another Place on Fallen Moon Recordings (USA).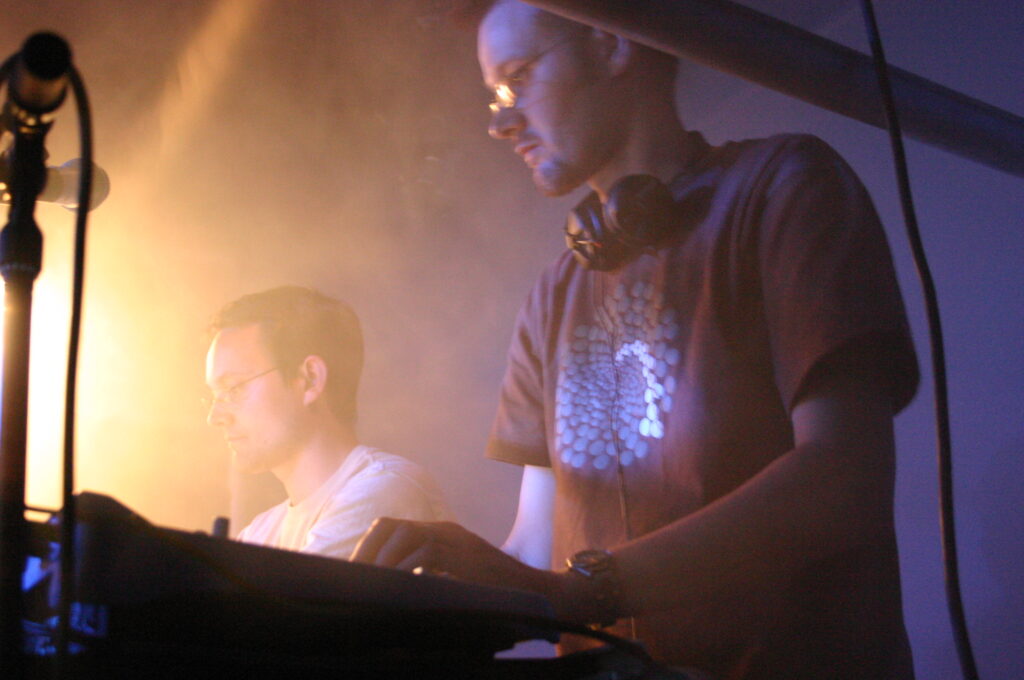 Links
Tonkyn Pearson Bandcamp, with all Montano releases