Tofujuice (Winter Kneale) makes long, usually soft ambient tracks with varying amounts of noise.
Who Am I When I've Lost My Place in The World? came out late 2022 on tape and digitally through local label East Cape Calling (run by Winterwood).
This Wellington music maker also has three long, soft synthy tracks available on their own Bandcamp page, as well as another on Celebrate Psi Phenomenon's lockdown compilation Psi-Solation (2020).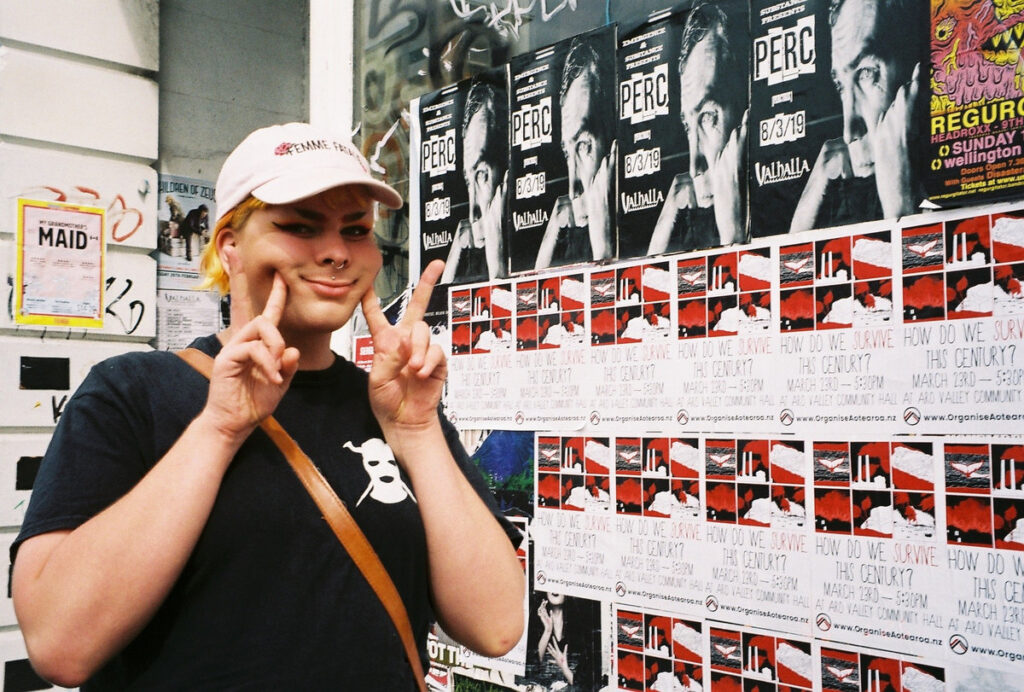 Links
Who Am I When I've Lost My Place In The World? (2022)
Psi-Solation (2020)